Our Staff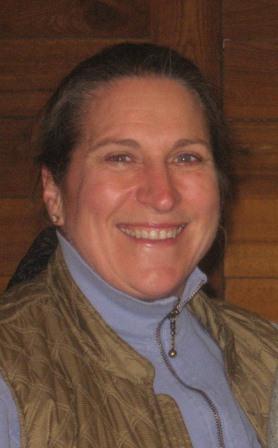 Dr. Burbary-Muston graduated summa cum laude from Michigan State University Veterinary College in 1985.
She served as Commissioners Veterinarian and track veterinarian at pari-mutual tracks for Standardbred and Thoroughbred race horses, regulating safety and welfare of horses in racing.
Over time, Dr. Burbary-Muston's focus shifted to private practice. She has been specializing in dentistry since 1983. In the off season at the race track, she worked with Carl Mitz, a certified equine dentist, performing procedures and conducting research on race horses and minis. She has pursued advance and continuing education in dentistry, participating in workshops and wet labs. She assisted in instruction at the University of Illinois, including presenting numerous lectures for owners and peers.
Dr. Burbary-Muston is certified in Equisage Therapy, having studied directly under Mary Schreiber.