Basil Eden Farm
Basil Eden is the home of Dr. Burbary-Muston and her son Michael.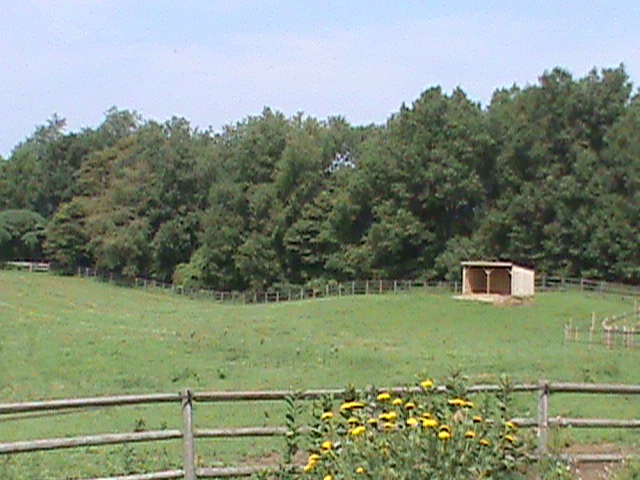 The farm materialized from a dream of riding horses into a rehab center, giving new careers to horses from the track who were injured or done racing. Dr. Burbary-Muston worked to cultivate the horses' natural talents, finding them new careers as hunter/jumpers. Many of these rehab graduates currently compete in local Metamora shows.
Another interest developed in the form of Labrador Retrievers. Dr. Burbary-Muston began raising and training Labs for field trials, finding it to be a perfect complement to her equestrian pursuits.
Dr. Burbary-Muston's son Michael was born in 2001. He already shares his mother's passion for dogs and horses. He trail rides and is currently pursuing jumping. He also attends European shoots with mom and the Labs.
Basil Eden Farm has evolved to include selective breeding and development of thoroughbred and sport horses.